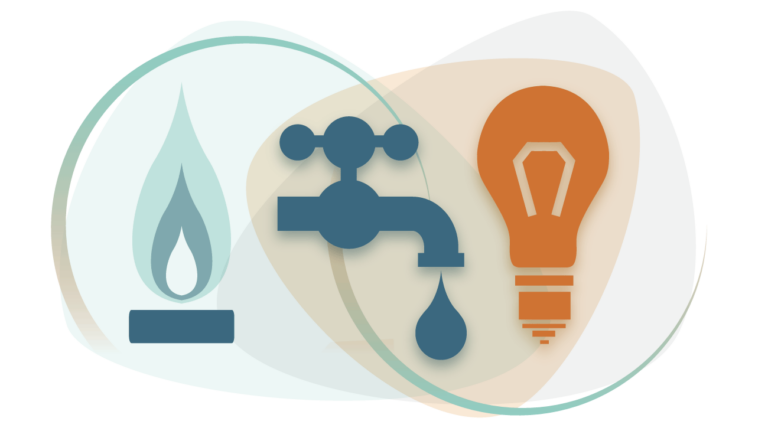 Important!!!!
Section 8 Participant Notice
POSTED 10/28/2021
The Greater Gadsden Housing Authority has updated it's "Utility Allowances" for all utilities. An Annual Utility Review was conducted in October of 2021. The changes will be effective on your next re-certification date beginning on or after January 1, 2021. There were several changes and the revised schedule can be found here and posted in the Central Office located at 422 Chestnut Street. The utility allowance review is the basis on which allowances are established and revised. The Office
If you have any questions, please call Cynthia Smith, Section 8 Coordinator at 256-547-2501.