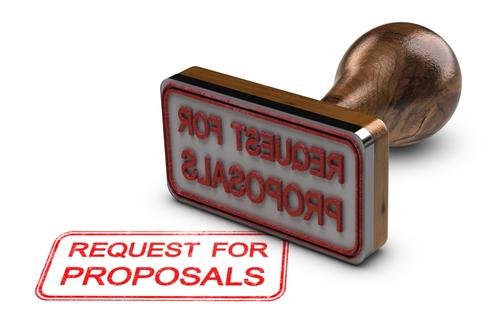 **ATTENTION**
The Greater Gadsden Housing Authority requests proposals from experienced HVAC contractors in order to execute a one (1) year contract with an option of two (2) additional one (1) year terms for routine repairs (same- day) and emergency repairs (immediate 24/7) to residence HVAC systems throughout various communities of the Housing Authority, and administrative offices at all properties.
Contract specifications may be obtained from the office of the Purchasing Agent at 500 Tuscaloosa Avenue, Gadsden, Alabama 35901, phone 256-547-0839 or click on the link below.
Proposals will be accepted at 422 Chestnut Street Gadsden, Alabama 35901 until 11:00 a.m. Central Time Thursday, September 9, 2021. Any proposals received after that time will not be considered.
Award will be made to the lowest responsible, responsive contractor who meets all specifications of the RFP.
The Authority reserves the right to waive any informality in any proposal, to reject any or all RFP's, and the right not to enter into any contract as a result of the RFP.
Attention is called to provisions for Equal Opportunity and Non-Collusive bidding.