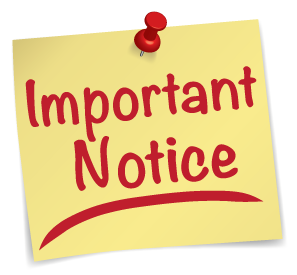 Important!!!!
Public Housing Resident Notice
Flat Rent Change
POSTED 12/15/2021
GGHA has completed its market analysis reviews for exception rents and the study determined that it is more beneficial to residents to use the statutory required 80% of the Fair Market Rent less the applicable utility allowance to set Flat Rents for 2022.  Comparable rents in the Gadsden area have seen substantial increases since the last study in 2018 and will result in large increases for 2022.
To see the Flat Rent/Ceiling Rent Schedules by bedroom size click here.
 If you would like to submit any written comments, they must be received no later than January 18, 2022, and mailed to the following address:
Greater Gadsden Housing Authority
P.O. Box 1219
Gadsden, AL  35902-1219