Christmas Decorating Contest – All Communities
Submit you entries to the Greater Gadsden Housing Authority Facebook Page or email pics to twilson@ggha.org.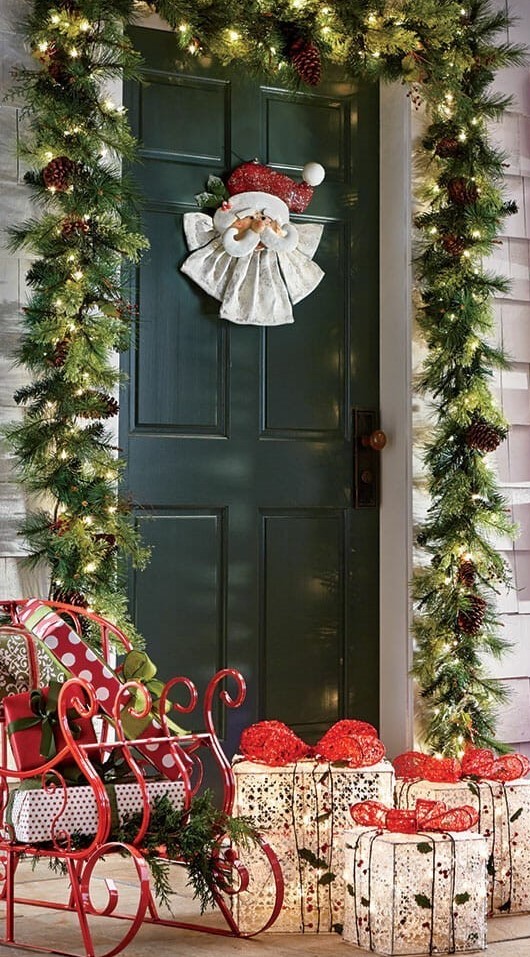 Deadline is December 6th
Judging will be on Wednesday, December 8th and winners will be announced on Thursday, December 9th.
*This is a SEPERATE contest from your individual community contest!